Servicing Restaurants And
Your Home With The Best Cookwood.
Cooking Wood Firewood Supplier
Looking for a firewood supplier to help you create a memorable fire in all seasons? Look no further than ButlerWood! Our products are designed to suit the needs of both homeowners and professionals, and we always go the extra mile to ensure that our customers are satisfied. At ButlerWood, we source the best cooking wood such as post oak, pecan, mesquite, hickory, apple, and cherry cooking wood.
YOUR RELIABLE RESTAURANT BBQ WOOD SUPPLIER
ButlerWood is excited to be working with you and, in order to do so, we are offering our in-house trucking and logistics services. We know that moving large quantities of cooking wood can be a challenging task, and we are confident that our team of professionals will be able to handle everything with ease. We currently service every state in the US and can arrange for out of country shipping for both commercial and consumer use.
What also sets us above other smoking wood suppliers is the fact we source our own wood from our land clearing services. This allows us to be more environmentally friendly by recycling the cleared wood rather than simply getting rid of it as other land clearing services would. We look forward to working with you and helping you move forward with your business.
WHAT OUR CUSTOMERS HAVE TO SAY
★★★★★

Never ordered wood online before,But This the place to get it ! The wood we got got was split really uniform ! Very easy sizes to work with. AAA+++ Will order from again for sure Thank you

Craig Benson

Purchased - Mesquite Cook Wood Box
★★★★★

Firewood

It's great to be able to smoke meat with wood, instead of propane.

Thank you for the quick shipping and great service over the internet.

Sergio Buenrostro

Purchased - Pecan Cook Wood Box
★★★★★

Bought my first load of wood (Pecan & Post Oak) from Butler wood. Very happy with the quality and consistency of the splits. Packaged well and appears well seasoned. Will definitely buy from them again as I can't these varieties locally. Thanks!

Sam Scamardo

Purchased - Pecan Cook Wood Pallet
★★★★★

Add customer reviews and testimonials to showcase your store's happy customers.

Author's name

Los Angeles, CA
★★★★★

Wood burn's efficiently. Best ever bought. Size as advertised.

Ali

Purchased - Pecan Cook Wood Box
★★★★★

Great Product! It came exactly as described

Stuart Willis

Purchased - Apple Cook Wood Box
★★★★★

I ordered a box of the mesquite cookwood. It arrived in sturdy neat packaging, and the wood cuts were extremely consistent. This is my new go to for my higher end cooking wood!!

Kevin M

Purchased - Mesquite Cook Wood Box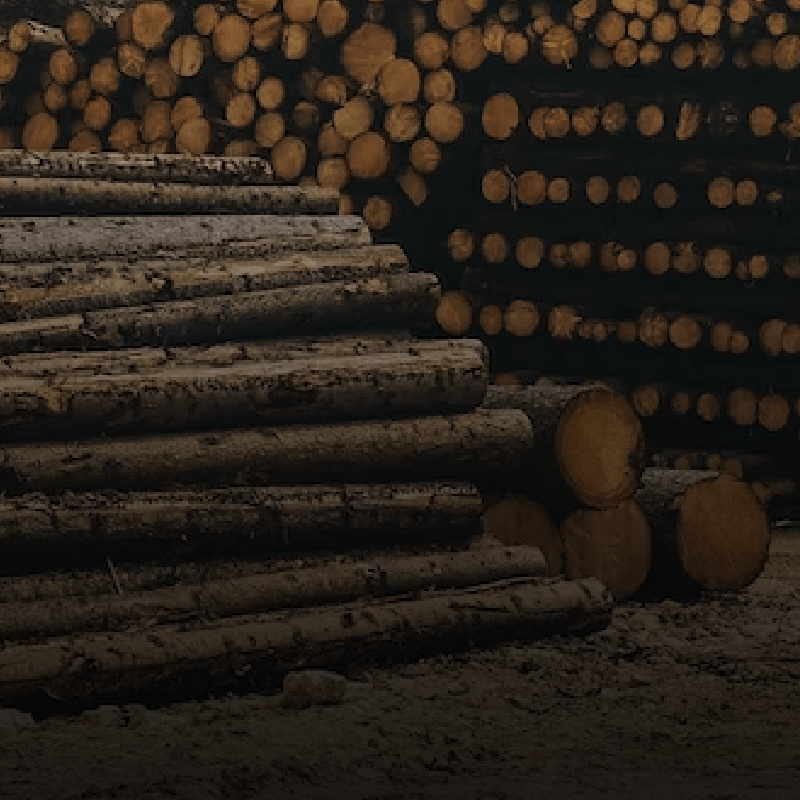 LOCATED IN HEART OF TEXAS
ButlerWood is located in Central Texas - allowing us to source the best wood from the best regions, and efficiently deliver it to your place of business in a timely manner. We focus on your Burn Rate so that you never run out of wood.
Mon - Fri, 6:00am - 5:00pm
Saturday - Sunday - Closed
Under the Texas Sun
Our Cooking wood is naturally aged
Our wood is naturally aged in the Texas sun and prior to shipment, it is heat treated to a minimum interior temperature of 160 degrees F for at least 75 minutes as outlined in USDA treatment schedule T314-c. All regulated wood products have been treated in accordance with Texas Compliance Agreement No TDA-538, TDA-534 & TDA-540.