ButlerWood began as a family-owned business in 2004. We began as a modest business with friends in the barbeque industry to whom we provided supplies. ButlerWood, like a tree, has deep roots that has grown into the company it is today. ButlerWood goes above and beyond to provide top-notch services to our customers, and not only is our wood guaranteed to be of high quality, but we also go the extra mile to obtain our wood from our land clearing services and transport it straight to your door with our complimentary delivery services.
OUR WORK
At Butlerwood, we believe in the power of vertical integration, and our approach to wood harvesting and processing ensures the highest quality products. We harvest and process the wood ourselves, ensuring that we have total control over the final product. Our fleet of semi trucks gives us more flexibility and security, making it easier for us to get our product to our customers. We know that quality is crucial, and we take pride in the quality of our products.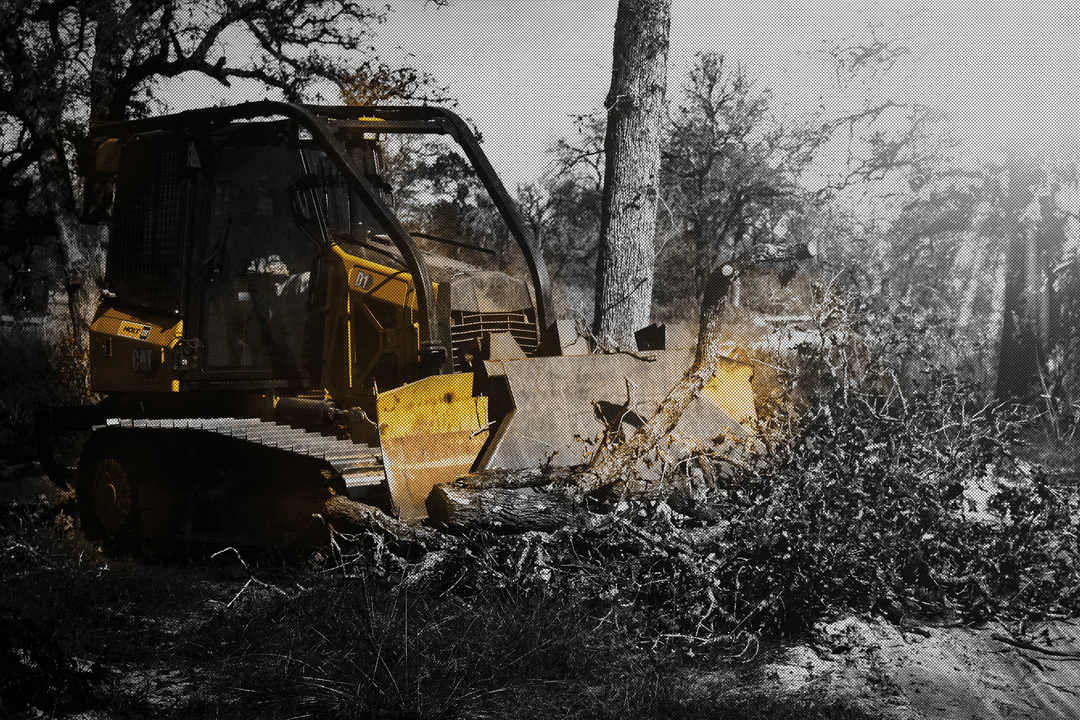 OUR HISTORY
Founded in Austin, Texas, and currently based in the Central Texas area, ButlerWood was formed in 2004 by Roy Butler and his sons Austin and Jake. Our mission and principles have always been focused on providing high-quality, consistent products with exceptional customer service.
OUR WOOD
Our land clearing services provide us with wood to harvest and process. We ensure high-quality wood by retrieving it after excavation and thoroughly inspecting it as part of our services. To exceed expectations, enormous care is taken.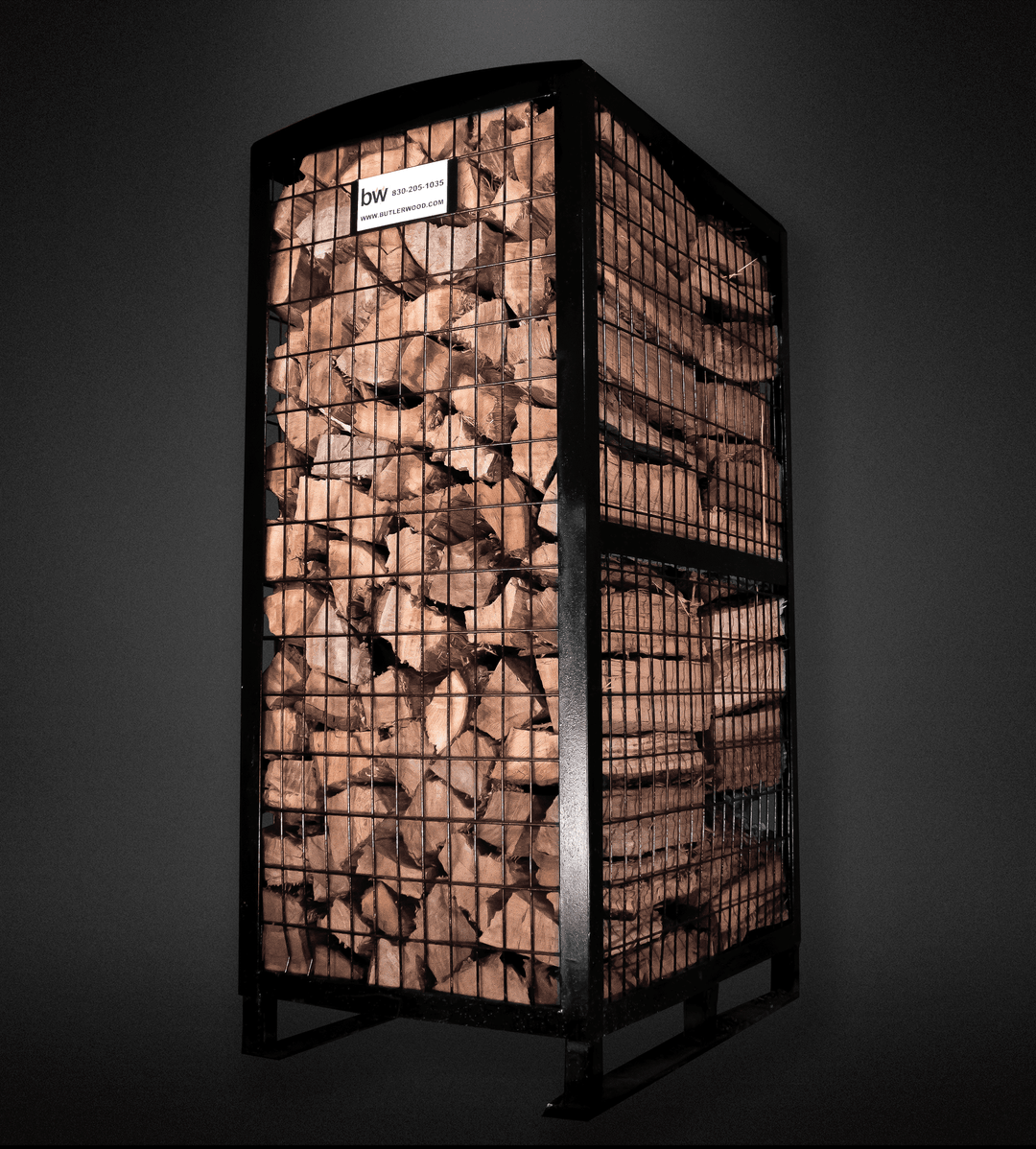 OUR MISSION
"ButlerWood is a family owned and operated business dedicated to providing the highest quality products and services tailored to our customers needs in a friendly and dependable manner." -Roy Butler