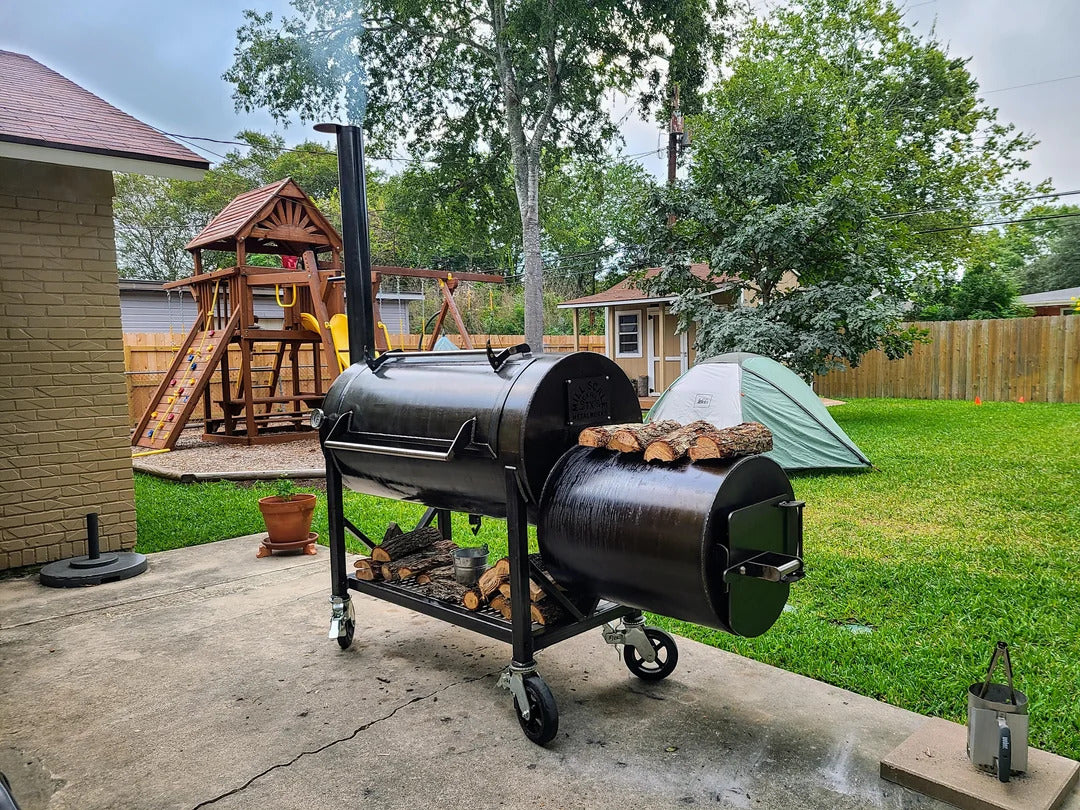 WE SERVICE A WIDE RANGE OF RETAIL CUSTOMERS
Are you looking for some cooking wood to use at your home? We can provide you mini logs for your smoking or grilling in your backyard! When barbecuing or smoking meats, the kind of cook wood you use can have a tremendous effect on your meal. ButlerWood provides only the finest cooking wood for sale that we have collected and prepared ourselves.

With our various kinds of firewood for cooking, you can enhance and alter the aroma and taste of your meats. All of our wood is sourced from our land clearing services, meaning the wood is being recycled and put to good use. Inquire today about our firewood for smoking, and allow us to help you explore the various benefits our wood can provide you.If you have any questions, check out our F.A.Q. Page.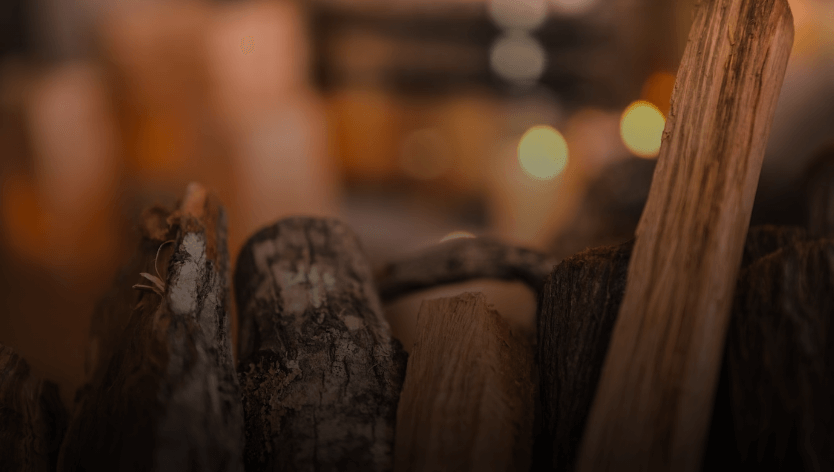 Explore our collections
Choose from a wide variety of split lengths and package sizes to get the perfect product to suit your needs!