FOOD DELIVERY IN FLORIDA
Fred Stevens Firewood offers the finest gourmet oak, post oak, mesquite, hickory, cherry, and pecan in a variety of cuts and splits. It also offer 40-pound bags of coal, Lazzari mesquite charcoal, and Jealous Devil charcoal. All the wood is processed for commercial and residential cooking and heating. All of the firewood is kiln dried per DACS SB-65 Certification within or outside the state.
LOCATED IN THE HEART OF TEXAS
Fred
Fred Stevens Firewood.
945 SW 8th St
Pompano Beach, FL 33069

(954) 783-9771

Mon - Fri, 6:00am - 5:00pm
Saturday - Sunday - Closed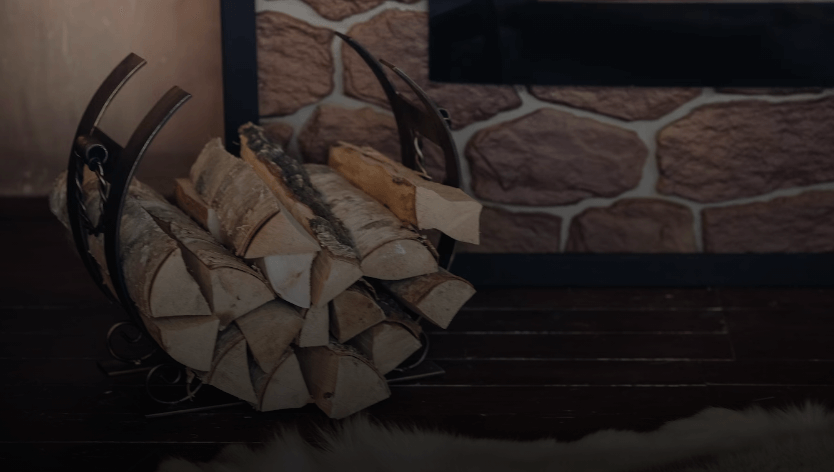 RESTAURANTS
ButlerWood specializes in servicing restaurants nationwide with premium cooking wood. Currently, ButlerWood provides wood to over 300 restaurants nationwide. We provide full service so you do not have to worry about ordering wood or tracking when you may run out.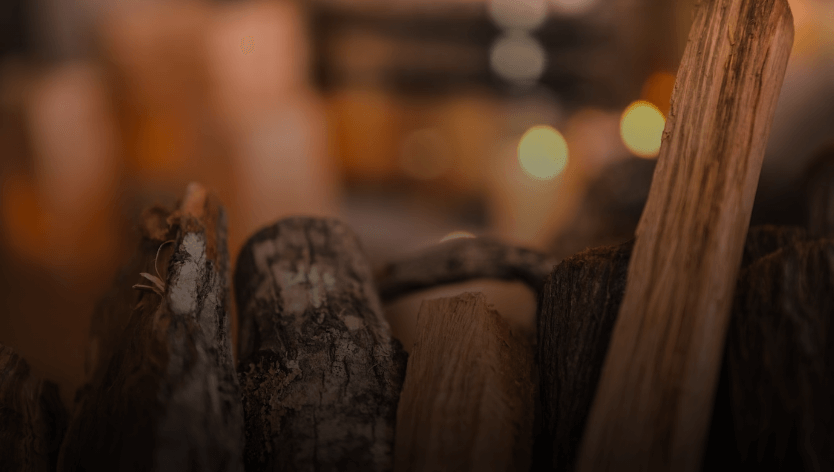 RETAIL
Are you looking for some cooking wood to use at your home? We can provide you mini logs for your smoking or grilling in your backyard! When barbecuing or smoking meats, the kind of cook wood you use can have a tremendous effect on your meal. ButlerWood provides only the finest cooking wood for sale that we have collected and prepared ourselves.