FIREWOOD DELIVERY IN MINNESOTA
Paul's Fireplace Wood provides premium firewood for residential and commercial customers throughout the United States. We offer perfectly aged and dried firewood from several popular species to ensure the most s'more-worthy campfires and tastiest barbeque cookouts. Whether you're seeking wood for your fireplace, grilling and smoking, pizza-making, or just a good old bonfire, you'll find what you're looking for among our wide variety of firewood products.
LOCATED IN THE HEART OF MINNESOTA
Paul
Pauls Firewood.
17502 Heron Rd
Little Falls, MN 56345

(320) 632-3352

Mon - Fri, 6:00am - 5:00pm
Saturday - Sunday - Closed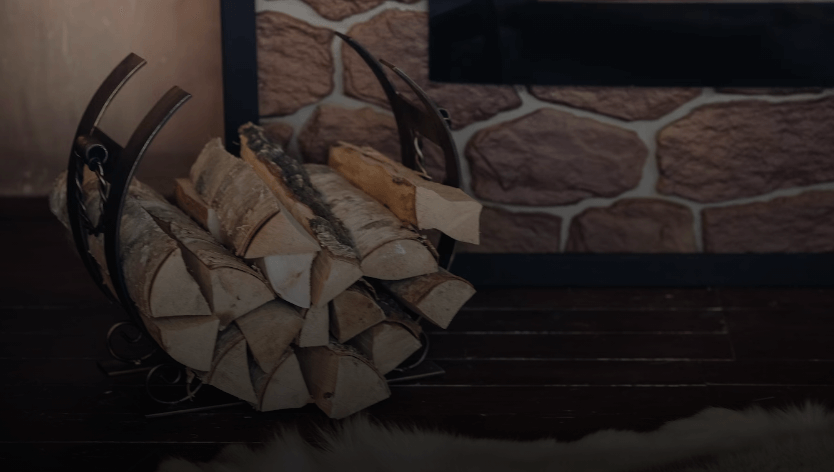 RESTAURANTS
ButlerWood specializes in servicing restaurants nationwide with premium cooking wood. Currently, ButlerWood provides wood to over 300 restaurants nationwide. We provide full service so you do not have to worry about ordering wood or tracking when you may run out.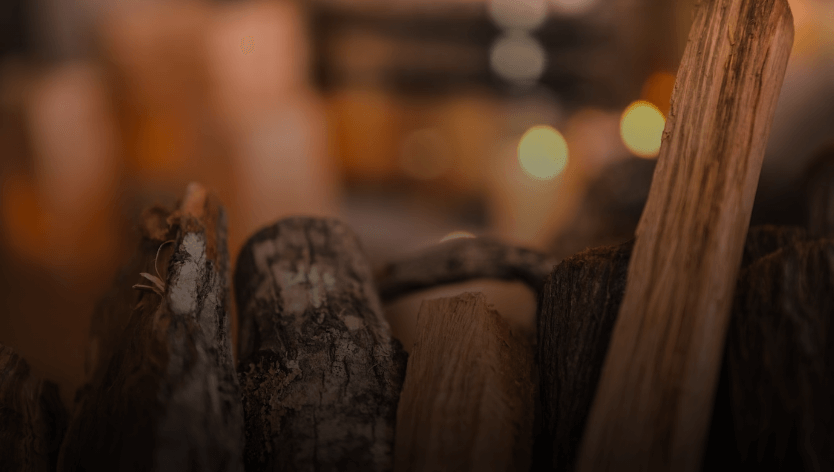 RETAIL
Are you looking for some cooking wood to use at your home? We can provide you mini logs for your smoking or grilling in your backyard! When barbecuing or smoking meats, the kind of cook wood you use can have a tremendous effect on your meal. ButlerWood provides only the finest cooking wood for sale that we have collected and prepared ourselves.